Quake Live debuts on Steam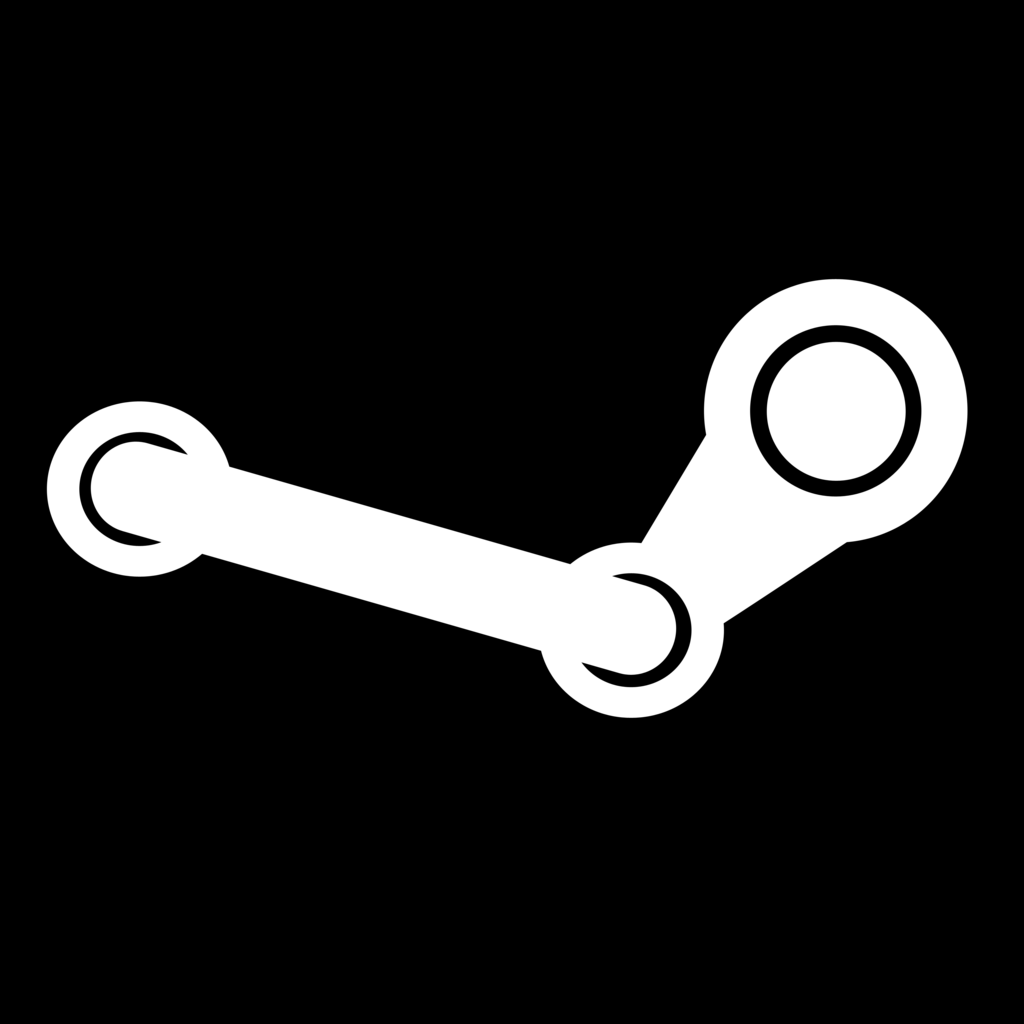 Id Software has announced that Quake Live will come to Steam this summer. This release will come with an updated design of the web interface, as well as a few surprises. Quake Live will see a change in gameplay for those who want to check out the game on steam, in short, changes will come for the newbies. Lastly, new payment options will be made available through Steam.
Most importantly for most of the dedicated players is the change in the interface. The homepage will be simplified in a way that it will take under 20 seconds from launching the game to playing. A new Play Now button will find and connect you with the best available server, on a few selected gametypes.
New payments options will come available with the Steam release. Any payment options that are available for Steam can be used for Quake Live, this includes the long awaited PayPal, but also PaySafeCard, iDeal and others. You will be able to buy a subscription via Steam in increments of 2 months or 12 months.
Probably the biggest change and the one that will be discussed the most will be the "big gameplay changes". Not much is said about this besides that they want FPS fans who want to check out the game have more fun. Will it be an updated return of the placement matches? We'll get more information in the course of the summer.
Today we are thrilled to announce that we are bringing Quake Live to Steam. Upon release, players will have the option of porting their Quake Live account to their Steam account, allowing you to play and update the game entirely through the Steam interface. We will also be supporting subscriptions through Steam, in 2 and 12 month increments, which can be paid with any payment method currently supported through Steam.

We still have a lot planned as we develop towards our Steam re-launch. First up for launch sometime this summer is a refresh of some of the site's design elements. Users will be greeted by a new, simplified Welcome page. From here, you'll be able to quickly get into a match through our new Play Now button, which will automatically find and connect to the best public server running out of a few selected gametypes. This makes getting into a game and playing super quick; we've found you can go from clicking on the game, to firing your weapon in under 20 seconds. No queues, no waiting, just fragging.

The match browser has received a few visual changes. We've merged down the two current browser designs into one new view that offers more info at a glance, and makes better use of the available space. We've completely removed the right column to allow more room for the browser, and the chat has moved into a collapsible tray.

Sometime after that we will launch an update that for the first time in Quake Live's history, will bring about some big gameplay changes. We want to ensure that FPS fans who check out the game on Steam have more fun in their first match than the current gameplay systems allow. We're not talking too much about specific changes yet, especially since the changes need to be taken as one whole package in order to be effective, but we will be iterating internally over the next few weeks to see what works.

We're excited about the next few months of Quake Live's future, and can't wait until we start getting everything out into the players' hands.